Your Money?
Revere Asset Management is a SEC Registered Investment Advisor for investors wanting active portfolio management with quantified downside protection. As a Fiduciary, we provide conflict free, transparent, fee-based only advice coupled with comprehensive life planning.
Because Your Future is Everything.

Revere vs. The Big Firms
Many of our clients come to Revere after experiencing firsthand what's wrong with the big money management firms. Here are a few of the crucial differences that set Revere apart.
Revere
/ Big Firms
Open and honest communication with total transparency
Anytime access to the market strategist directly responsible for growing your money
Free daily educational content so you know exactly what your strategy is and why
Agile, rules-based active management that adjusts to the market in real time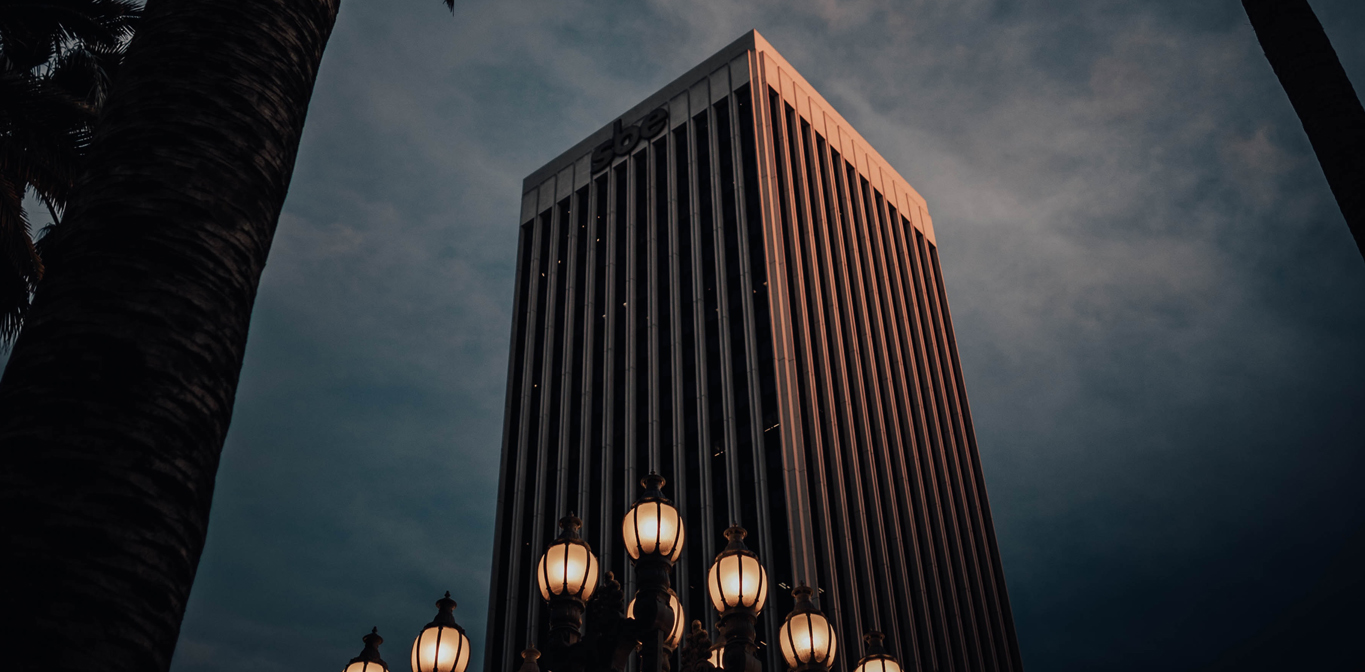 Revere /

Big Firms
Scripted sales pitches disguised as "advice"
Your point of contact, or "relationship manager," is a salesperson known behind closed doors as an "asset gatherer"
"Trust us, we know better than you"
Set-it-and-forget-it strategies that limit potential growth and expose you to massive downside risk
I have been working with Revere Asset Management (RAM) for the last 3 years. I am so grateful for their expertise. As fiduciaries, they are dedicated to actively managing and growing my assets in my best interests.  Their podcast is informative, educational and timely. The team is always available to answer questions and share their insights into the rollercoaster rides of the recent market activity. RAM's approach is a refreshing departure from the world of investment managers who are, in contrast, incentivized by Fund managers. Revere's team is professional, accessible, effective and I trust them with my financial well-being.
I am very happy with Revere and all of the Revere team. Dan has the expertise and knowledge to answer any question I throw at him about investments and money. Don is excellent with helping manage my investments and I enjoy the educational videos at the end of the day. I would give their team a 'Top Hand" award.
A few years back, when I was looking to start investing again, I did not know where to start as I had been out of the market for a while due to some bad investments in the past. Dan at Revere Asset helped guide me through the whole process, and he was fully transparent with me the entire time. He never pushed me in any one direction and went through everything with me, one step at a time, which I really appreciated. Over a period of time, he not only assisted me in investing my personal assets, but he also became an investment advisor to my company and other employees. For me, this is a company I trust, and I believe that you'll be working with people with great integrity, professionalism, and proficiency.
I have been with Revere Assets for more than 5 years now, and I could not be more happy with the performance of my 401K! Additionally, last year I needed an IRA setup for both my wife and one for me, they were setup flawlessly and professionally with very little effort on my part. Dan, Don, Tim and all of the folks at Revere Asset are the easiest and most knowledgeable investment team I have ever worked with! I would recommend them to anyone, and have to both family and friends.
Thank you Dan Stewart and the Revere Team for the excellent job with increasing our financial portfolio far beyond expectations! Our two sons' college investment plans have appreciated significantly in value the past few years and will support them throughout their college experience.
Who We Are
Revere Asset Management is here to help you achieve your investment goals through actionable, non-biased research and advisory services – free of conflicts of interest.